Join Us to Experience Hope
Saturday, November 5, 2022
The POWER of PAL presented by Cornerstone Healing Center is an experience of hope for all those affected by or connected to a loved one suffering from substance use disorder. It is an inspirational, informational and touching national event that will leave both in-person attendees and virtual viewers encouraged and wanting to stay connected.
During the POWER of PAL, attendees will be a part of a 60-minute program to broadcast live. This event is designed to attract individuals, families, business leaders and religious communities across the United States—anyone who has a loved one or knows someone who has battled with with substance use disorder. The event is open and free to the virtual community, and there is no limit on the number of viewers who can participate. There is also an opportunity for a limited number of guests to attend in-person in Phoenix, AZ. PAL anticipates thousands of people from all facets of the US watching on November 5, 2022 as addiction impacts all socioeconomic groups.
The POWER of PAL event will feature a variety of elements including a recognized keynote speaker, motivational speakers, evidence-based research, family testimonials, giving opportunities and an online auction.
Broadcast Time:
10:00 PM EDT / 9:00 PM CDT / 8:00 PM MDT / 7:00 PM PDT
In-Person Event:
Sheraton Phoenix Crescent, 2620 West Dunlap Avenue, Phoenix, AZ
5:00–8:00 PM MST
Substance abuse in the U.S. costs society in increased healthcare costs, crime, and lost productivity.
One in 12 American adults have a substance use disorder.
Ten people die every hour of an overdose in this country, an average of 255 people day, according to US Centers for Disease Control 2020.
The estimated cost of drug abuse in the United States—including illegal drugs, alcohol, and tobacco—is more than $520 billion a year and growing.
11/5/22 | USA, PHOENIX, AZ
POWER of PAL BROADCAST
Power of PAL Event Features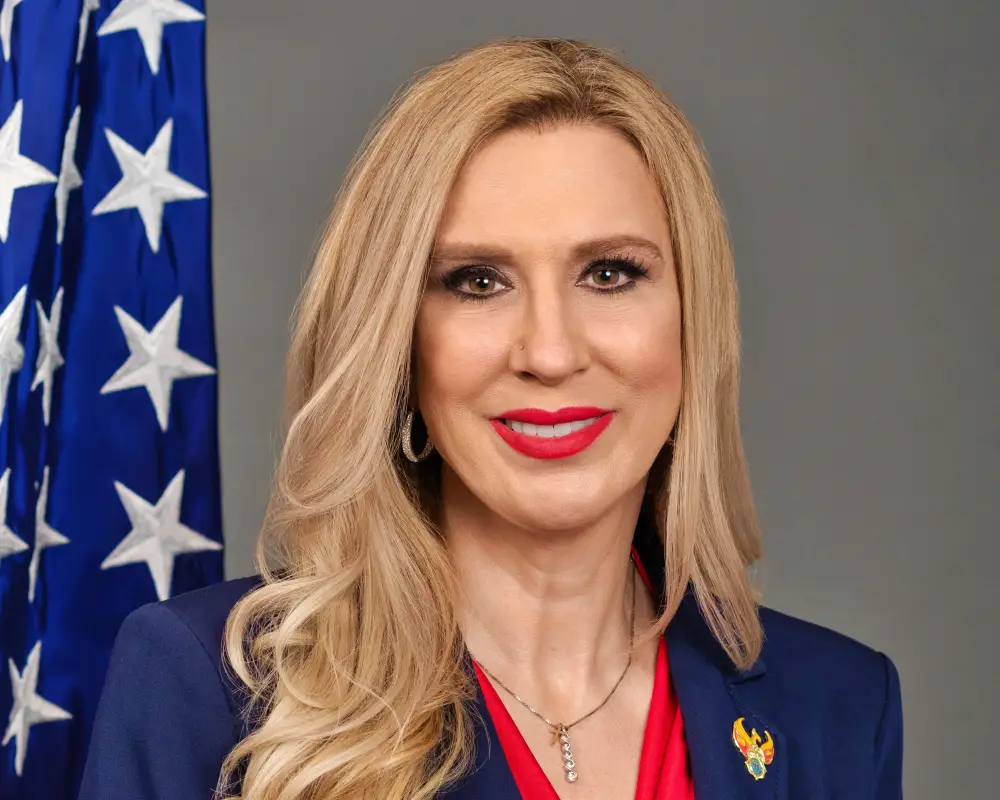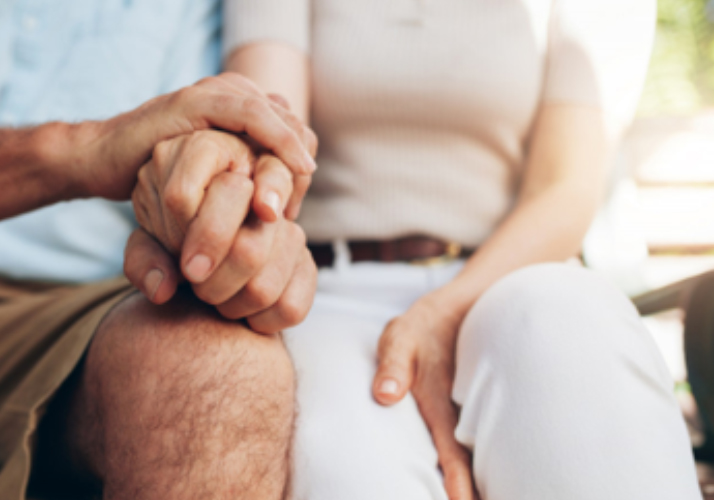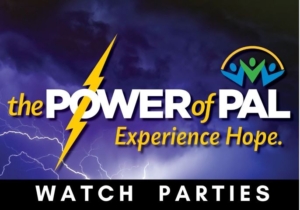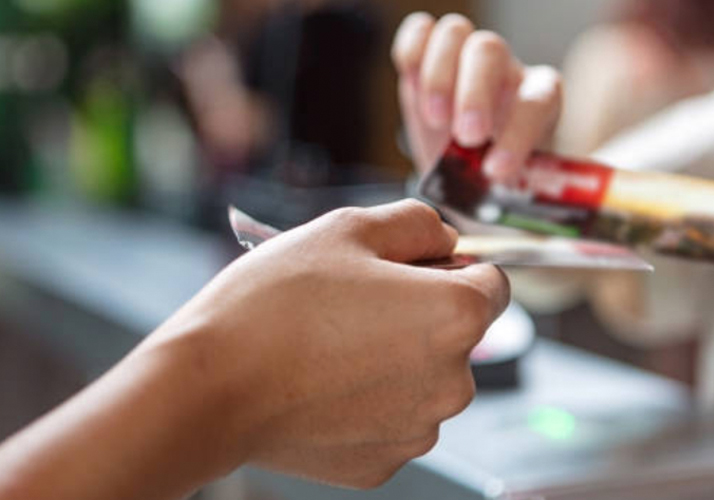 PAL brings families seeking hope together.
PAL, Parents of Addicted Loved Ones, is a nonprofit organization providing resources to families as they navigate the journey of addiction with a loved one.
Free weekly meetings are open to all sober family members and friends 18 years and older, including spouses who feel they must parent their addicted partner. We warmly welcome persons of any faith or background who are seeking help with this issue.
In just seven years, there are already more than 150 meetings in 35 states, with the target of being in all 50 states in the coming year. Funds raised through the Power of PAL event will help bring PAL Group meetings to communities where PAL does not yet have a presence.
TABLE SCHOLARSHIP SPONSOR